Every Day is Mother's Day!
Here's to Moms everywhere.

I know…it's not Mother's Day, but a few days ago we were featured in a charming treasury…an Etsy gal was honoring her mom's birthday with a curated collection of things her mom would like.

Our magnet wasn't about moms, but it was an upbeat magnet about retirement.
And here is our magnet that was selected:
And that brought me to thinking about my mom and all that she does to help me in my business.
Just as I was thinking about all this, the phone rang and it was my mother.

She had a lead for me from a museum that she had visited.

Now you have to understand that during the 20 years we have been in business making magnets, mom has always "introduced" us wherever she travels.
Now, at 80 something (I'm not allowed to tell you exactly how old she is…LOL) and going strong, she is still my "star" salesperson!

Thanks Mom!
Two other "Mom" Etsy Treasuries that we were featured in this month are: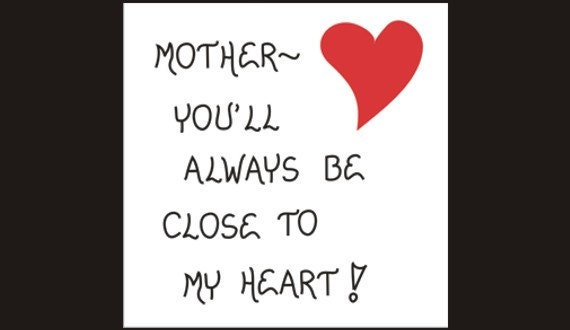 Check them out…some of the curated collection treasury items were humorous, others touching, others just plain nice gifts.

Mother's Day is coming and there are lots of nice selections.
Thanks to the Treasury curators who selected us for their collections!
And thanks to all those mothers out there…especially mine!