Here is a list of Etsy Treasuries that featured
The Magnificent Magnet
during the month of June.
An Etsy Treasury is a curated group of handcrafted items that have been selected by a member who has created this collection. These are the magnets that were included, but click on any of the links to see the complete treasuries.
TENNIS PLAY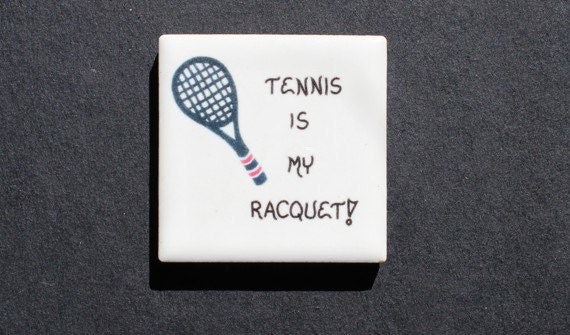 IT'S THE IRISH LUCK THAT KEEPS THEM SMILING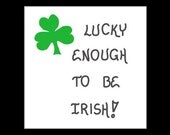 A 20TH ANNIVERSARY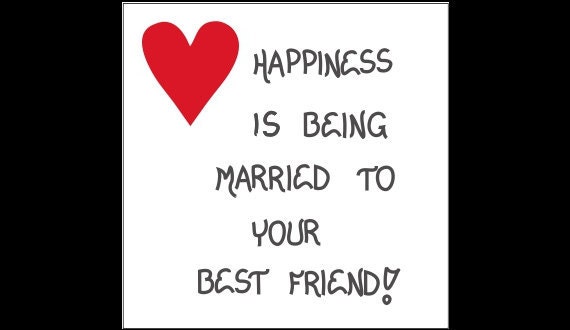 WHEN IT COMES TO FOOTBALL, WOOPS SOCCER, I AM VERY BLACK AND WHITE ;)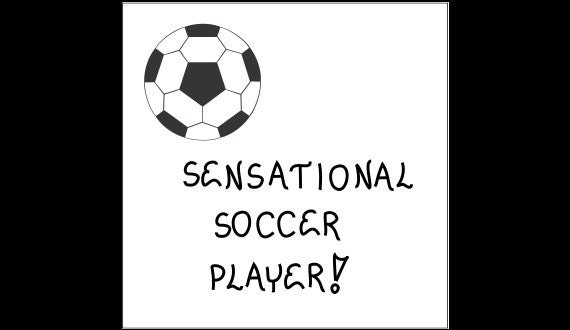 GRADUATION IN BLUE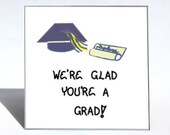 GARAGE SALE ART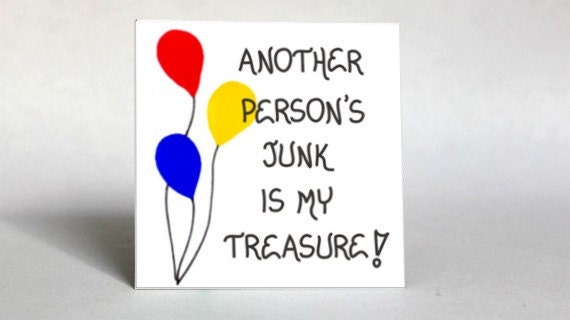 Have you shopped Etsy? It's a great group of artists who create amazing things as well as a Vintage collection of items sold by many vendors. Take a look at our shop and then look around from there.
http://www.themagnificentmagnet.etsy.com/
Have a great weekend!
Fredda