Hello!
Today is the first day of my blog!
I hope to use this blog for a gallery of the
magnets
we are creating for the gift shops, museums, historic sites and wineries that we sell to around the country, as well as new items we are posting daily to our retail shop on
Etsy
.
I also want to use our blog to promote our different customers who have locations that are interesting to visit and organizations we belong to that we feel are notable.
One of the organizations we recently joined is the
Museum Store Association
where we feature our
magnets
for museums and historic sites. If you are a museum or historic site, this group is well worth joining as the members are a teriffic networking group and it is a very interactive site.
Another group we are associated with is
Orange County Tourism
in New York State's scenic and historic Hudson Valley. I just came back from a meeting last week where Scott Levy of
First Brain Media
spoke on Social Networking. The OC Tourism group meets, exchanges brochures and networks on great things to do in Orange County. We gained a new customer from this meeting,
Gillinder Glass Factory
in Port Jervis, NY and are making custom Gillinder Glass logo
magnets
for them.
This company is one of the oldest glass making companies in the United States! They give interesting tours, have a glass store on premises, and is a fun thing to do in Orange County!
Well, it's a beautiful day and I am going outside now to work in my garden, so I will leave you with a gardening quote for today...
My Heart is in the Garden!
You can see more info on this magnet by clicking the highlighted quote.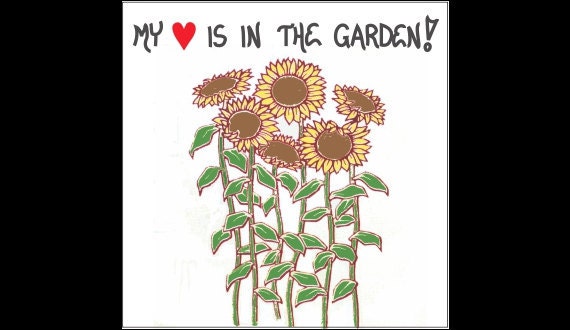 Have a great day!
Fredda